About
Rainbowland: a new temporary land on the map of Klondike introduced on 23 October 2014 for the Halloween event.
Introduction
Hurry up: this land will disappear from the map of Klondike on November 14. It will only be available for 14 days after you first travel there.
The only piece of equipment needed to reach Rainbowland is a Kerosene Lamp.
Your mission on this station is to gather 10 Rainbows.
Gather the Rainbows in Rainbowland and bring the treasures home.
Inhabitants
None
Unique Features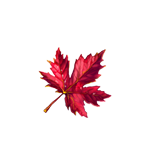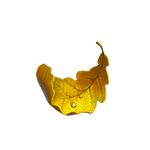 Equipment Requirements
Associated Quests
Travel Information
Home Station to Rainbowland : 108 km
Maps
Community content is available under
CC-BY-SA
unless otherwise noted.